Widening lead by Democratic challenger to Trump in US election lowers risk of a contested result and market volatility. Trading Advice and Technical Analysis for VSH tyre industry Latest Breaking News, Pictures, Videos, and Special Reports from The Economic Times. tyre industry Blogs, Comments and Archive News on Economictimes.com South Korea's trade minister and a Harvard-trained former Nigerian finance minister are finalists for director-general.
Asian shares inched towards two and a half-year highs on Friday as revived hopes for an economic stimulus deal in the United States eclipsed weaker-than-expected jobs data, while mainland Chinese markets jumped after a week-long holiday.
Investors were also increasingly expecting the Democrats to take back the White House and possibly the Senate, in the November 3 US election, analysts said.
A widening lead for Democratic presidential candidate Joe Biden is seen as reducing the risk of a contested election and opening the way for a big economic stimulus, helping to counter investors' wariness about a Democrat pledge to hike corporate tax rates.
MSCI's broadest index of Asia-Pacific shares outside Japan rose 0.34 percent, inching closer to its August 31 peak, which was its highest level since March 2018.
The index compiler's All Country World Index was poised for its biggest weekly gain since early July.
Meanwhile, China's CSI 300 index gained 3.17 percent after the Golden Week holidays.
European shares were also higher in early trade, with the key indices in London and Paris up by about 0.5 percent and Germany's DAX rising by 0.1 percent.
Futures for the S&P 500 gained 0.39 percent but Japan's Nikkei bucked the trend to fall 0.12 percent after hitting a seven and a half-month high.
"Markets are starting to assume a Biden victory," said Osamu Takashima, chief FX strategist at Citigroup Global Markets Japan.
US President Donald Trump on Thursday said talks with Congress had restarted on fiscal relief packages for selected sectors, after calling off negotiations earlier this week.
House of Representatives Speaker Nancy Pelosi expressed confidence about reaching an agreement on the amount of aid in new legislation.
On Wall Street, the S&P 500 gained 0.80 percent and the technology-oriented Nasdaq Composite index added 0.5 percent.
The S&P 500 energy index led sectoral percentage gains, rising 3.8 percent on Thursday, after a jump in oil prices due to production shutdowns ahead of a storm in the US Gulf of Mexico and the possibility of supply cuts from Saudi Arabia and Norway.
In another sign that markets are pricing in a victory by Biden, clean energy-related shares have outperformed in recent weeks.
The iShares Global Clean Energy ETF has gained 14 percent so far this month, compared with 4 percent gains in broader energy shares including fossil fuel producers
"Biden seems to have a clear lead following the [September 29] TV debate and a coronavirus cluster in the White House, which has raised questions about Trump's crisis management capabilities," said Mutsumi Kagawa, chief global strategist at Rakuten Securities.
A new Reuters/Ipsos poll found Americans are steadily losing confidence in Trump's handling of the coronavirus pandemic, with his net approval on the issue that has dominated the US election hitting a record low.
The November contract of Volatility Index futures dropped to 30.25, its lowest level in three weeks, another sign of reduced worries about a disputed election.
The yield on the 10-year US Treasury note has risen 8.5 basis points so far this week to stand at 0.779 percent. It hit a four-month high of 0.797 percent on Wednesday, but has slipped in part due to weak economic data.
Investors tend to buy relatively safe assets such as US Treasury bonds – pushing up their prices and lowering their yields – when they anticipate rising economic or political risks. They frequently do the reverse when conditions become more predictable, selling bonds and buying relatively risky assets such as stocks.
"The rise in US yields … suggests increased expectations of a blue wave in the election," said Koichi Fujishiro, an economist at Dai-ichi Life Research Institute, referring to a Democratic-led victory.
The number of jobless claims in the US last week came in 20,000 higher than economists expected at 840,000, showing unemployment in the world's largest economy remains historically high and a recovery in the labour market is losing momentum.
Additionally, the World Health Organization reported a record one-day increase in global coronavirus cases on Thursday, led by a surge of infections in Europe.
Another issue that could hamper the global economic recovery is that global supply chains of raw materials, components and manufactured goods remain disrupted following the shutdown of borders to contain the spread of the virus earlier in the year.
"While supply chain problems played a marginal role compared with the drop in demand in the initial decline and subsequent recovery of global trade, they may become more of a constraining factor in the next stage of the recovery," Bert Colijn and Joanna Konings, senior economists at Dutch bank ING, wrote in a research note sent to Al Jazeera.
In the currency market, the US dollar was on the defensive against most other currencies.
The euro firmed slightly to $1.1771 while the dollar slipped 0.11 percent to 105.90 yen.
The biggest mover was the Chinese yuan, which gained more than 1 percent in its first onshore trade in a week, hitting a 1 1/2-year high of 6.7080 per dollar.
Oil prices gave up some of the previous day's big gains.
Brent crude lost 0.37 percent to $43.18 per barrel in Asian trade, following Thursday's 3.2 percent gains. US crude dropped 0.29 percent to $41.07.
Source: www.aljazeera.com
Vishay Intertechnology $VSH Trading Report
The Vishay Intertechnology (NYSE: VSH) update and the technical summary table below can help you manage risk and optimize returns. Here we provide day, swing, and longer-term trading plans for VSH, and we cover 1000 other stocks too. This is a snapshot, it was real-time when the report was published, but prices change and so do support and resistance levels. Update this report, and get unlimited real time reports here Unlimited Real Time Reports.
Continued Below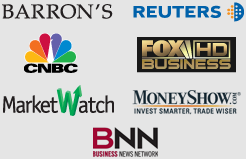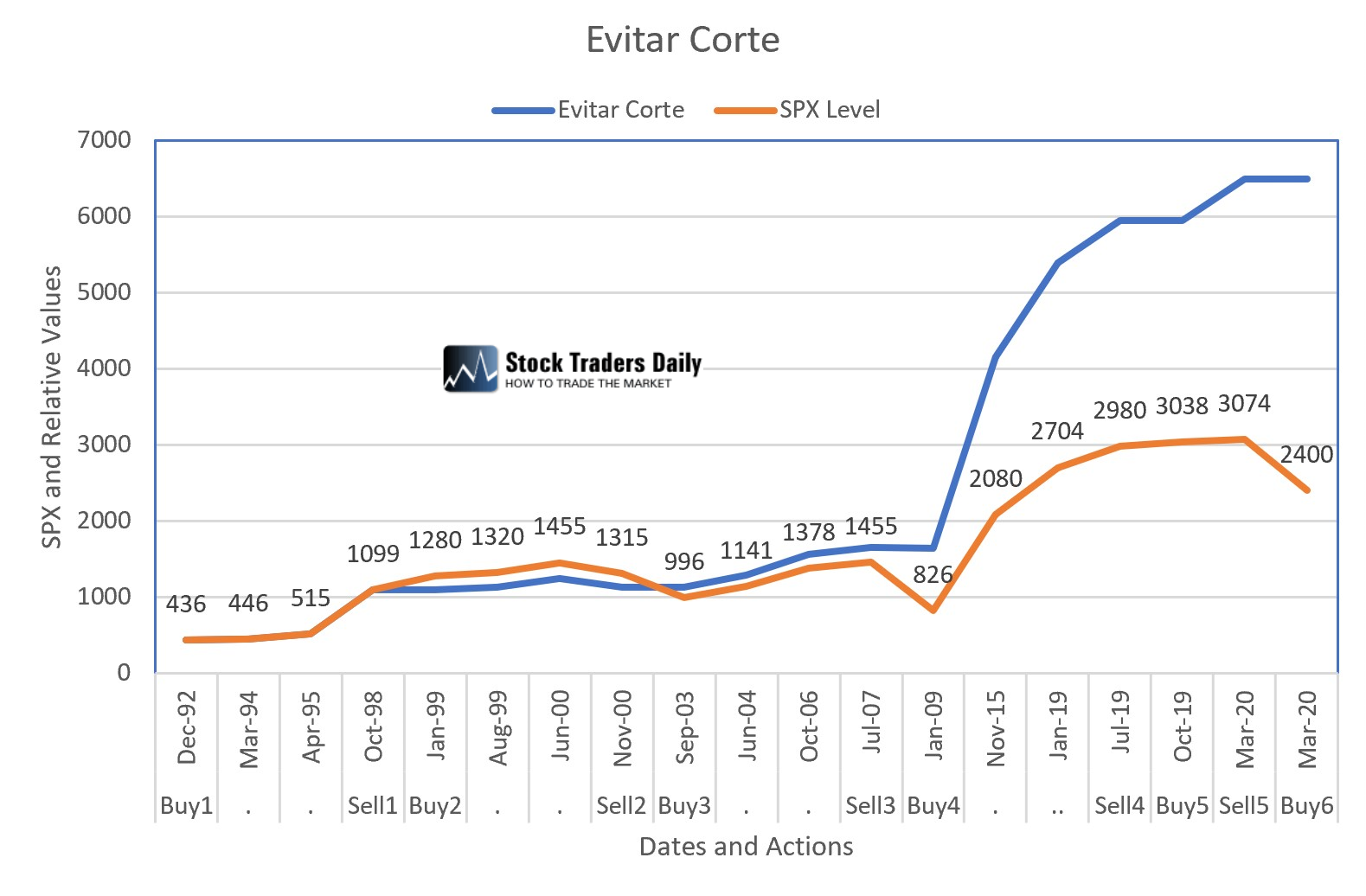 Technical Summary
The Technical Summary and Trading Plans for VSH help you determine where to buy, sell, and set risk controls. The data is best used in conjunction with our Market Analysis and Stock Correlation Filters too, because those help us go with the flow of the market as well. Going with the flow is extremely important, so review our Market Analysis with this VSH Report.
The technical summary data tells us to buy VSH near 16.99, but there is no current upside target from the summary table. In this case we should wait until either an update to the summary table has been made (which usually happens at the beginning of every trading day), or until the position has been stopped. The data does tell us to set a stop loss 16.94 to protect against excessive loss in case the stock begins to move against the trade. 16.99 is the first level of support below 17.27, and by rule, any test of support is a buy signal. In this case, if support 16.99 is being tested, a buy signal would exist.
NONE .
There are no current resistance levels from the summary table, and therefore there are no Short resistance Plans which tell us to short upon tests of resistance. Resistance levels have broken higher and unless the stock reverses lower and below support levels again short positions look risky.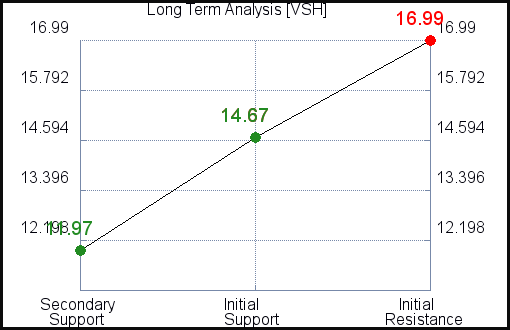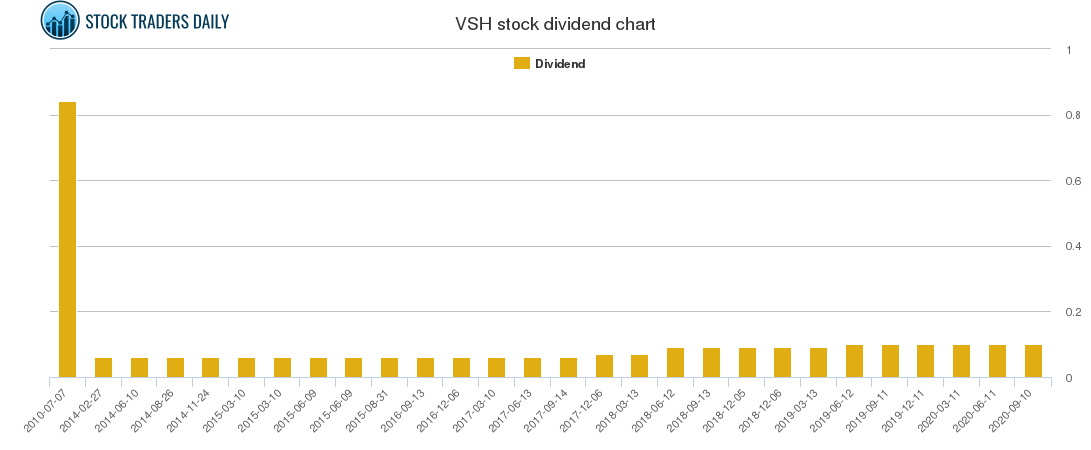 Source: news.stocktradersdaily.com
Author: October 08, 2020, BY Thomas H. Kee Jr – Editor, Stock Traders Daily | Subscribe to RSS
tyre industry: Latest News & Videos, Photos about tyre industry
Day trading guide for 5 October

01 Oct, 2020, 09.32 PM IST

The short term texture of the index is still bullish and likely to continue if index trading above 11360. For the next few trading sessions, 11360 should be the sacrosanct level, trading above the same we can expect uptrend continuation wave up to 11500-11550.

Domestic tyre sales rebound in June

03 Jul, 2020, 01.51 PM IST

The replacement tyres in all the sectors did well as production cuts by vehicle manufacturers and falling income from job losses and salary cuts hit OE purchases. "It is the pent-up demand from April and May. We expect robust demand in the current month too,'' said Rajiv Budhraja, director general of Automotive Tyre Manufacturers' Association.
Load More…
Source: economictimes.indiatimes.com
Finalists: World Trade Org to be led by woman for first time
South Korea's trade minister and a Harvard-trained former Nigerian finance minister are finalists for director-general.
The World Trade Organization announced on Thursday that South Korea's trade minister and a Harvard-trained former Nigerian finance minister have qualified as the two finalists to become the next director-general, ensuring a woman in the top job for the first time.
A selection committee said that Ngozi Okonjo-Iweala of Nigeria and Yoo Myung-hee of South Korea qualified for the final round in a race expected to end in the coming weeks. They were picked out of a pool of five candidates.
"Both of the women that are in the final round are remarkably well-qualified. This is something on which everyone has agreed," WTO spokesman Keith Rockwell told reporters. "We've been impressed with them from the very beginning."
The Geneva-based WTO's General Council, made up of envoys from the 164-member body, eliminated Amina Mohamed, a former trade minister from Kenya; Mohammad Maziad Al-Tuwaijri, a Saudi former economy minister, and the United Kingdom's former International Trade Secretary and Brexit proponent Liam Fox.
"Deeply grateful and honored to be selected for the final round in the selection process of the next @WTO Director General!" tweeted Yoo, who has a law degree from Vanderbilt University. "We need a capable & experienced new leader who can rebuild trust and restore relevance of the @WTO. I look forward to your continued support! Thank you!!!"
Okonjo-Iweala on Twitter thanked WTO members for their support and wrote that she was "happy to be in the final round."
A previous round had cut the list of candidates from eight to five. The winner is expected to be announced no later than early November.
The previous WTO director-general, Roberto Azevedo of Brazil, made a surprise announcement in May that he would leave the job a year early, citing a "personal decision". He left without a successor on August 31.
Azevedo's seven-year tenure was marked by intense pressure from United States President Donald Trump, who repeatedly accused the WTO of "unfair" treatment of the US and started a trade war with China in defiance of the WTO system. In the past, Trump has threatened to pull the US out of the trade body altogether.
The WTO's dispute settlement system is perhaps the world's best-known venue for resolving international trade disputes – such as those involving planemakers Boeing and Airbus in recent decades. But the US has clogged up the dispute settlement machinery by blocking any new members for the WTO's highest court, the Appellate Body, which has unable to address new disputes since last year.
The next director-general will face the daunting task of keeping the US on board if Trump wins a second term, amid Washington's allegations that China is engaged in unfair practices such as excessively subsidising industries and stealing intellectual property – notably at the expense of Western businesses hoping to tap the expanding Chinese market. China rejects the allegations.
The WTO, which was created in 1995 out of the former General Agreement on Tariffs and Trade, has never had a woman director-general or national from Africa as its leader. It operates by consensus, meaning that any single member country can block decisions.
Source: www.aljazeera.com